F.A.R.M. Ministry (Feeding And Reaching Many)
The F.A.R.M. Ministry uses agricultural resources from area producers and 4-H auctions to provide quality meats to food pantries and shelters in the West Michigan area.
Donating to F.A.R.M. is easy; simply indicate your donation on the fair sale slip and the F.A.R.M. Ministry will handle the rest! There is no additional cost to you beyond the cost of the livestock purchase at the auction. You will receive a receipt for your charitable donation for tax purposes.
Join us at the 4-H Auction at these area Fairs:
Purchase an animal and donate it to F.A.R.M. Ministry to help feed the needy in west Michigan. We accept pigs, cattle, sheep, goats, and chickens. Thank you!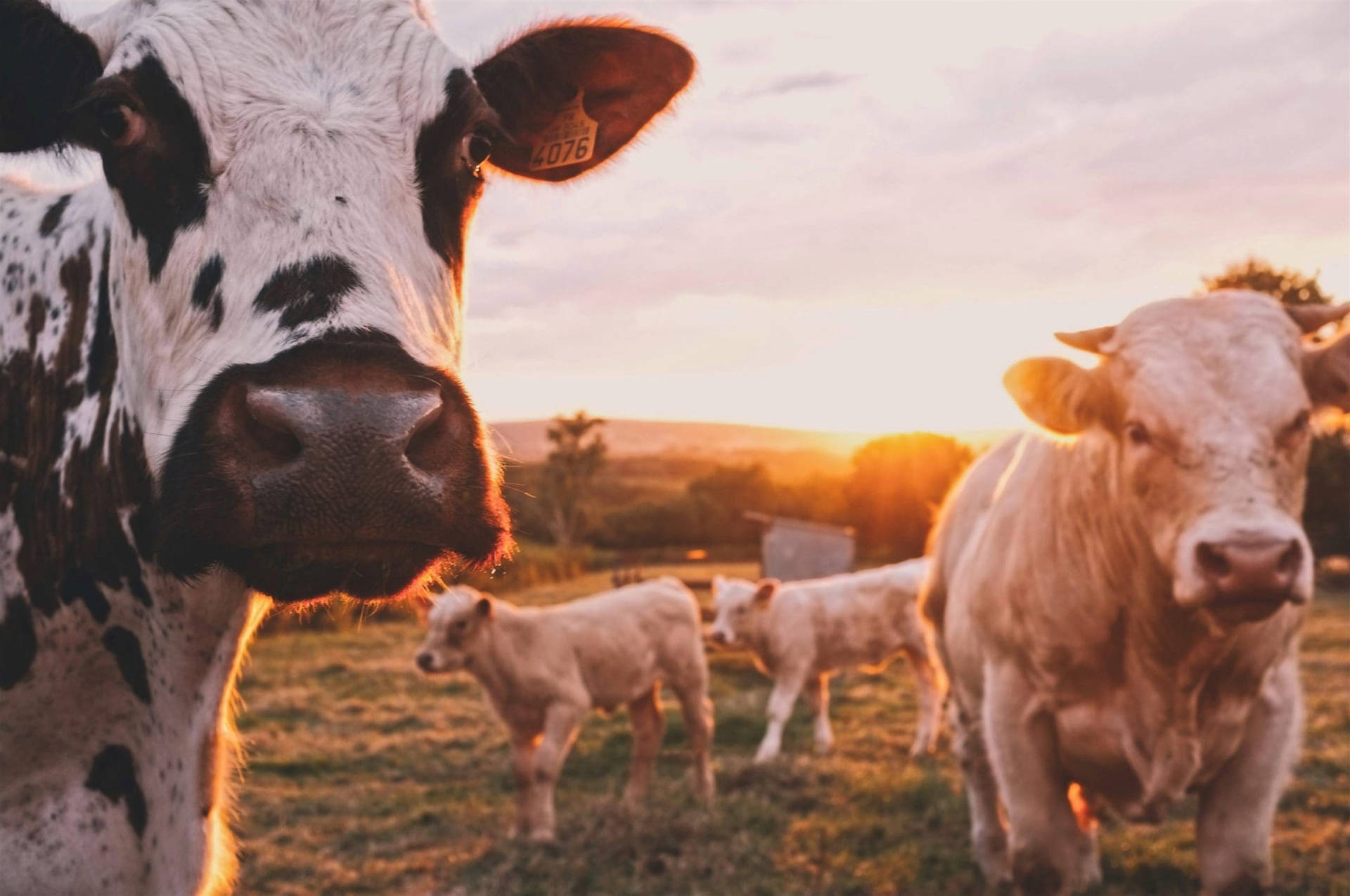 Thank you for considering a donation to F.A.R.M. Besides making a production donation, you can help by:
Praying for F.A.R.M.
Making a financial donation to help pay for processing and expansion of this ministry.