Become a community volunteer.
Make a difference with your time and talents. We welcome individuals and groups of all skills and abilities to serve with Love as a community volunteer. There are opportunities available for a variety of people with a variety of schedules, almost any time as a community volunteer in our Resale Shop, Life Skills Program, transportation ministry, connection center, home repair ministry, and more.
We serve as a resource hub to connect community volunteers with under-resourced families in the Hudsonville, Jenison, and Grandville areas.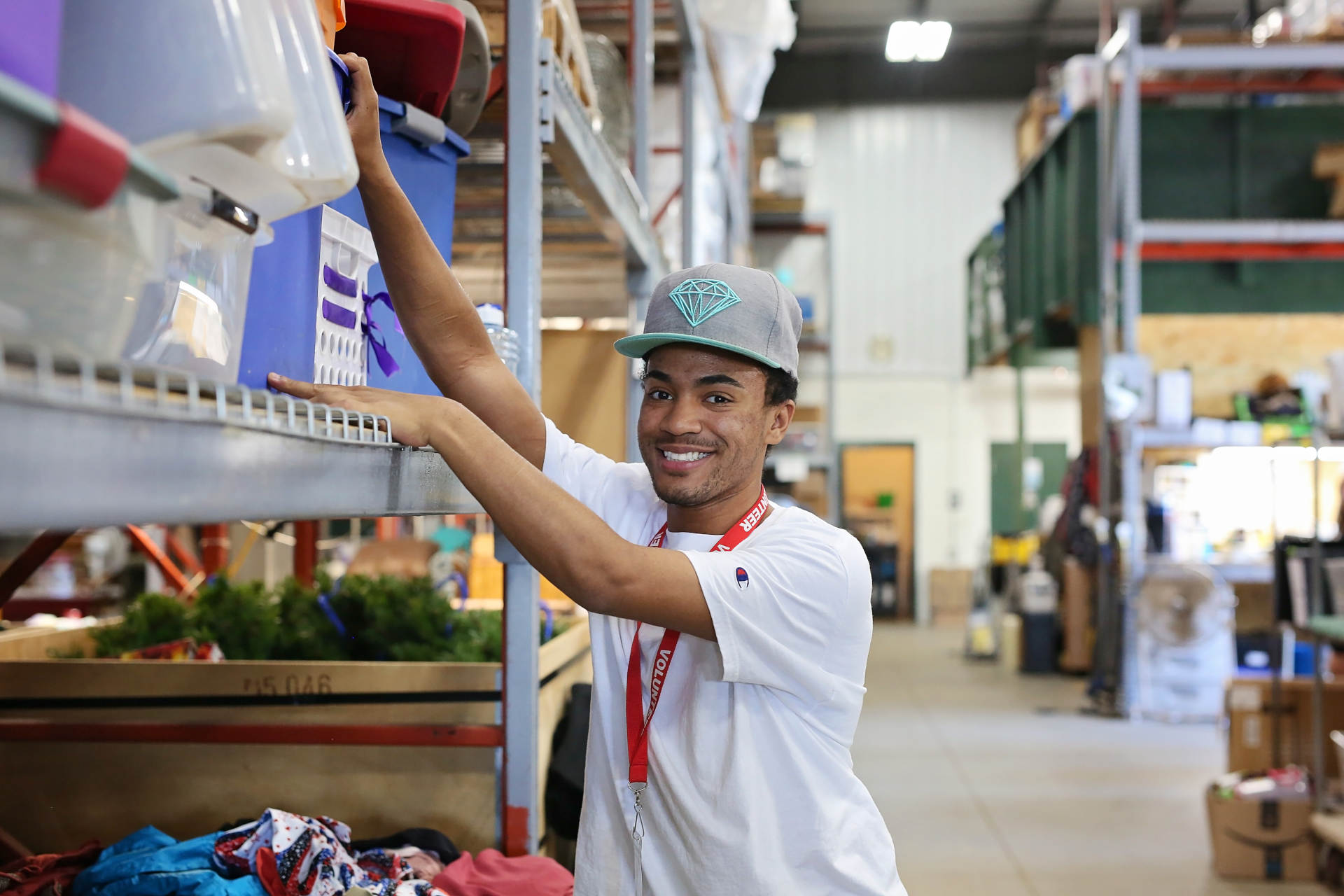 Here are some of the ways you can serve as a community volunteer at Love:
● Sort clothes or price items in our Resale Shop
● Drive individuals to medical appointments
● Answer phones in the connection center
● Provide yard work
● Repair plumbing or electrical issues for households
● Restore or repair donated furniture to sell in our Resale Shop
● Be peer support
● Donate meals
● Sort incoming donations in our warehouse
● And more